At Anchor office space in Baner we offer most affordable place in Baner, Pune area.
For corporate occupiers considering spacing needs, having flexibility is exactly what they should go for because of situations like  pandemic .If anything goes wrong, businesses want to be able to get out of their rental obligations faster than if they had signed a conventional office contract.
Works Has Never Felt So Good
At our office spaces whole environment is so lively that works has never felt so good before!
In a post-pandemic economy, it's possible only the biggest companies will have the budget to maintain headquarters, while businesses without the financial resources may scrap the idea of having a physical location altogether. Others may decentralize their physical presence and open regional hubs wherever their workers are located, whether that's in the suburbs, mid-sized cities or across the country entirely.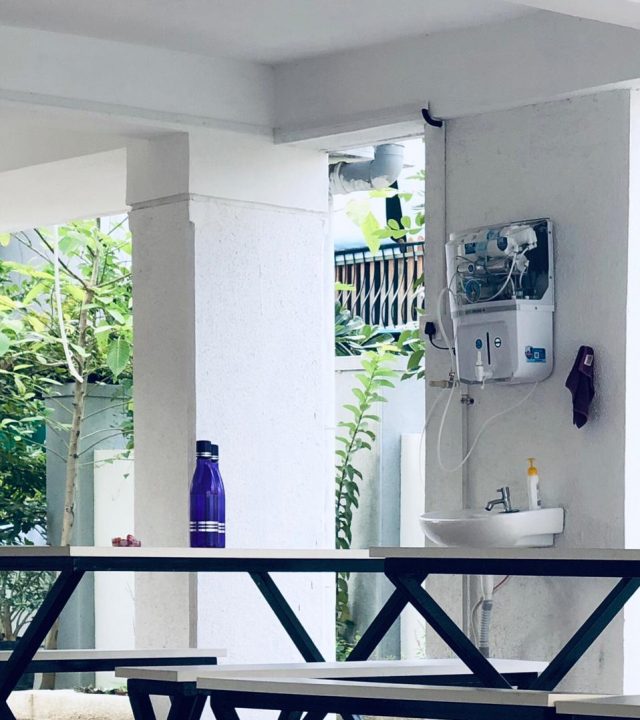 Grab any desk in the common area — 1 day/mo included. Bring your device, pick a seat, and get to work. Also includes:
If you need a Dedicated Desk, Bring your device, pick a seat, and get to work. Also includes: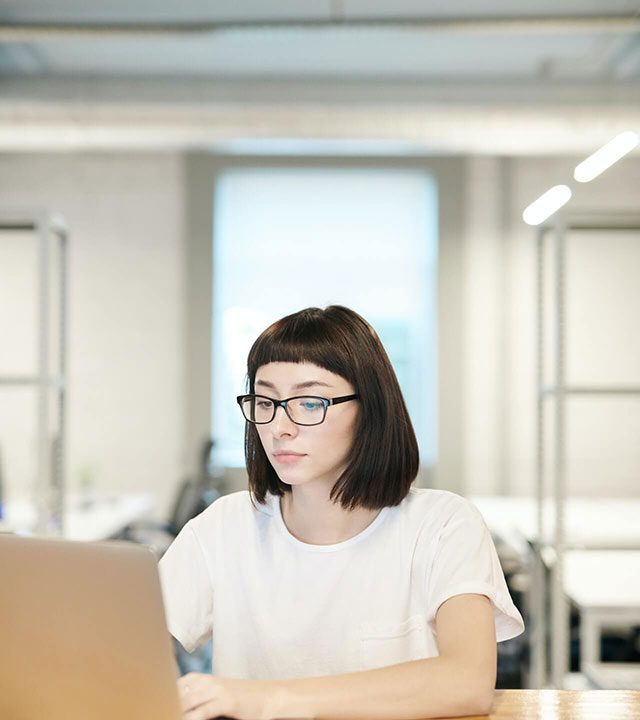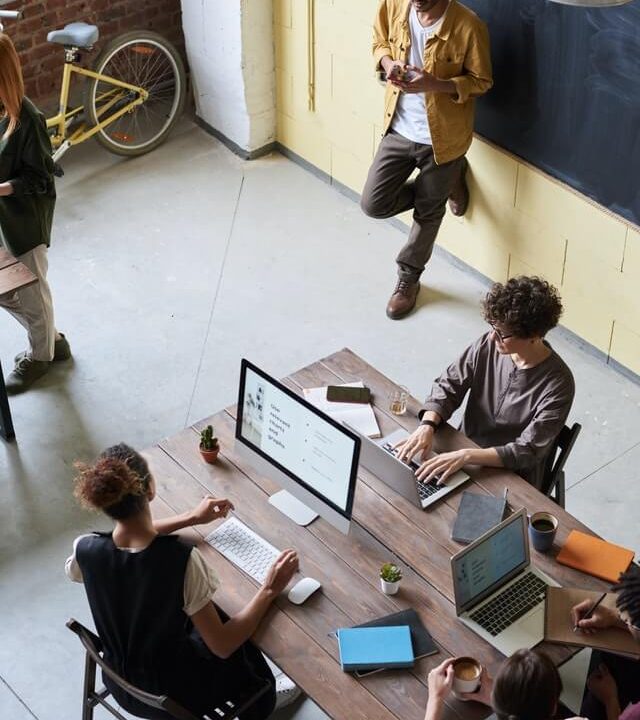 If you have a requirement of a seperate office then choose a dedicated office option.
Space to Make Your Greatest Impact.
Your office needs a better business address, Anchor coworking provides all those facilities which your office need.
Happy working environment has a big impact on productivity and ability to focus, which also helps in boosting employee morale. At Anchor coworking space in Baner we provide naturally happy and healthy work environment.