"Anchor " is a Coworking Space or a Shared Office Space as we call it. You can help, you can host, you can learn, you can collaborate and you can grow!
About Anchor office space
We are more than just a rented office space. We believe in having a positive, lively and most importantly a "want to work" environment.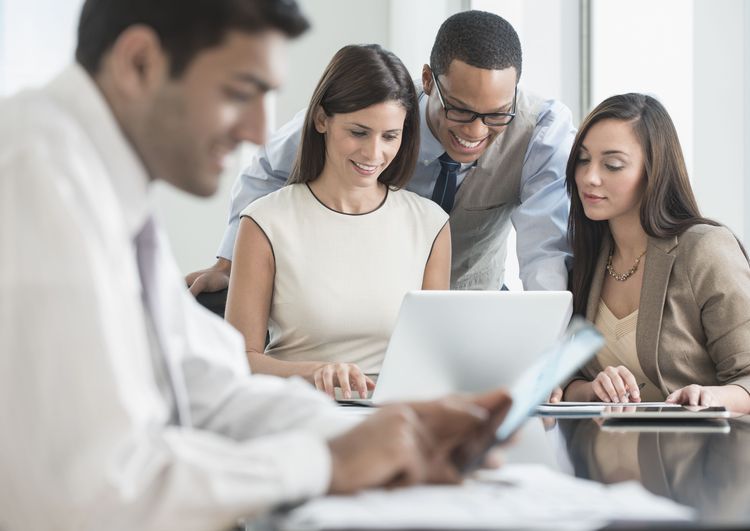 People Who Love Our Place