This is our promise to you that this is the best co-working space in Baner for people who want to focus on their  business, without worrying about setting up a new office with electricity, internet and other facilities. All you have to search is coworkig space near me.
About Anchor office space
We are more than just a rented office space. We believe in having a positive, lively and most importantly a "want to work" environment.
Well Equipped conference room: Our private meeting rooms provide the perfect backdrop to brainstorm with colleagues, impress clients, or hold productive training sessions. Book a room by the hour, and let our on-site support team help your day run smoothly.
Shruthi
IAMOPS
Anchor Coworking is the best one that you can find. It is perfect for those who are looking for a good environment to work in. The space is well-equipped with all the facilities that you need for a comfortable working experience. The environment is also very conducive for work, with a lot of natural light and a relaxed atmosphere.
Tushar
Arbor Academy
I have been working at Anchor coworking for the past year and I absolutely love it. The people here are very friendly and the environment is very professional. Anchor coworking has a lot of amenities that make working here very enjoyable.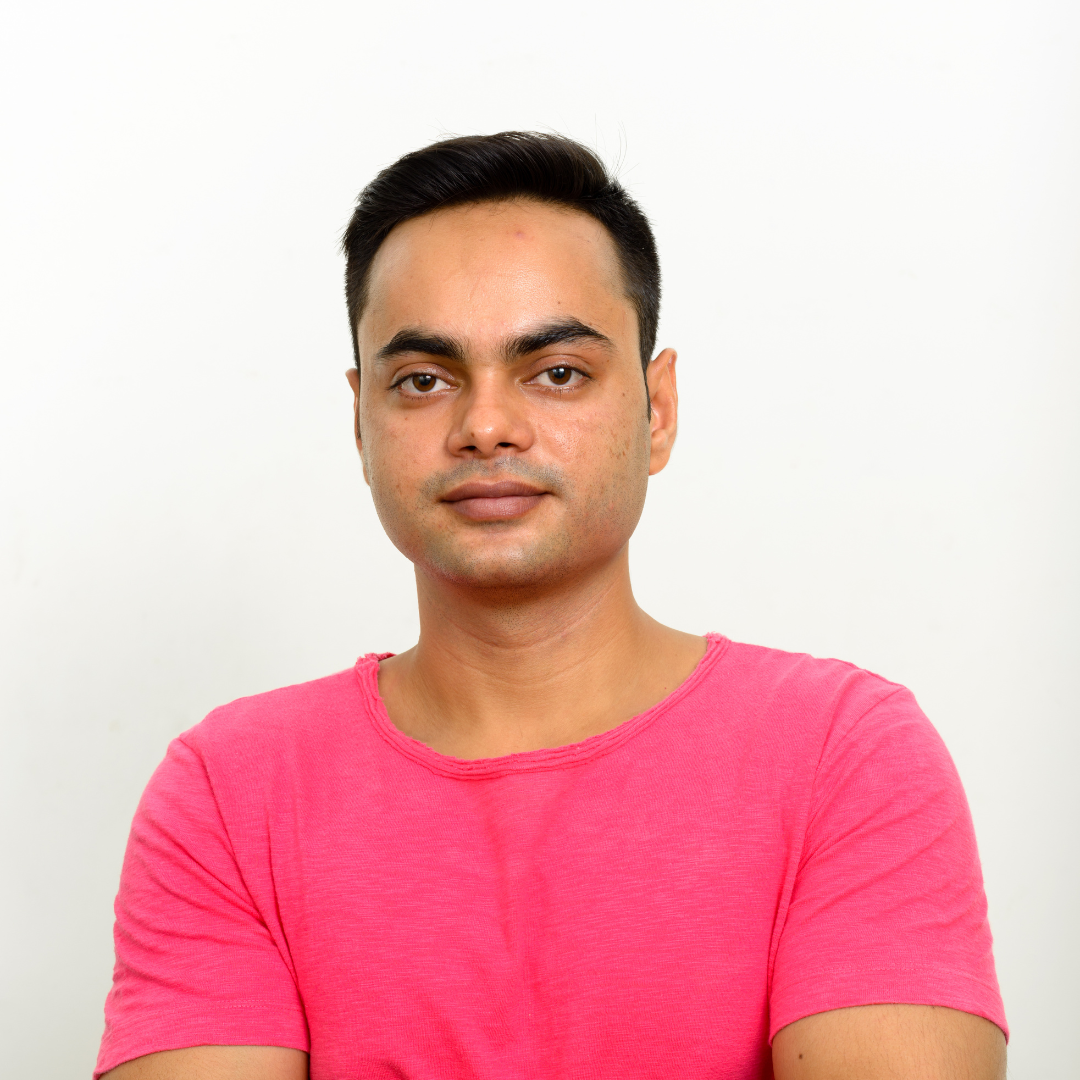 Adarsh
Home Triangle
Anchor coworking space is a place where I can go to get work done, meet other like-minded individuals, and have access to a variety of amenities that make my workday more enjoyable. The space is also conveniently located near public transportation, which makes it easy for me to get to and from work.
Priyanka
Give Please
The best part about Anchor coworking space is the community. The community is friendly and supportive, and there is always someone around to help you with your work. If you are looking for a coworking space in Baner, I highly recommend Anchor coworking space.
Tushar
E Intelligence
Anchor coworking is the best place in Pune for a number of reasons. First, it has a great location. Second, the staff is incredibly friendly and helpful. They're always willing to go the extra mile to make sure you're comfortable and have everything you need. Third, the facilities are top-notch. The workspace is clean and modern, and the coffee is always fresh. Fourth, the community is strong. There's a real sense of camaraderie and support among the members. Fifth, the events are always top-notch.
changing the way people and companies work.
Our Presence in Baner, Aundh, Balewadi & Hinjewadi