Anchor Coworking space
Sharing Ideas and Space
A Place That Helps
Growth of Your Work
Anchor Coworking offers all the Entrepreneurs and Startups a whole new platform to work and achieve together. We have designed co-working spaces to bring just the right ambience for collaboration and innovation.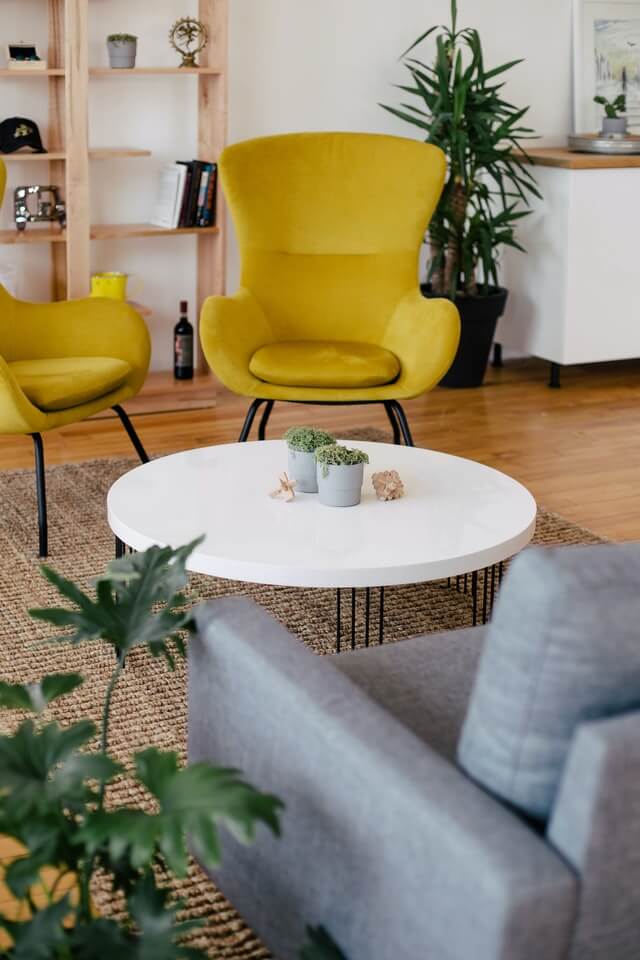 Space to make your
greatest impact.
From open seating to private suites, we provide a full spectrum of outstanding workspace solutions to meet your needs in our coworking space in Baner, Pune
We Provides All Facilities For Better Work Environment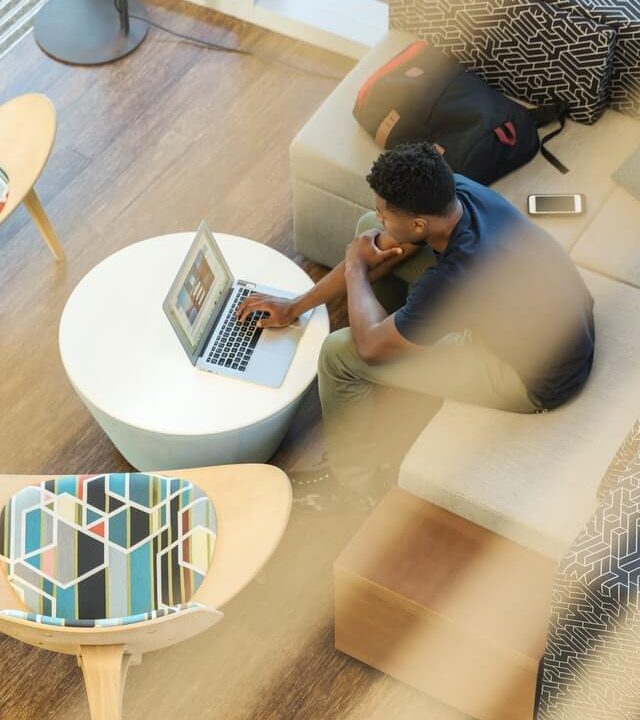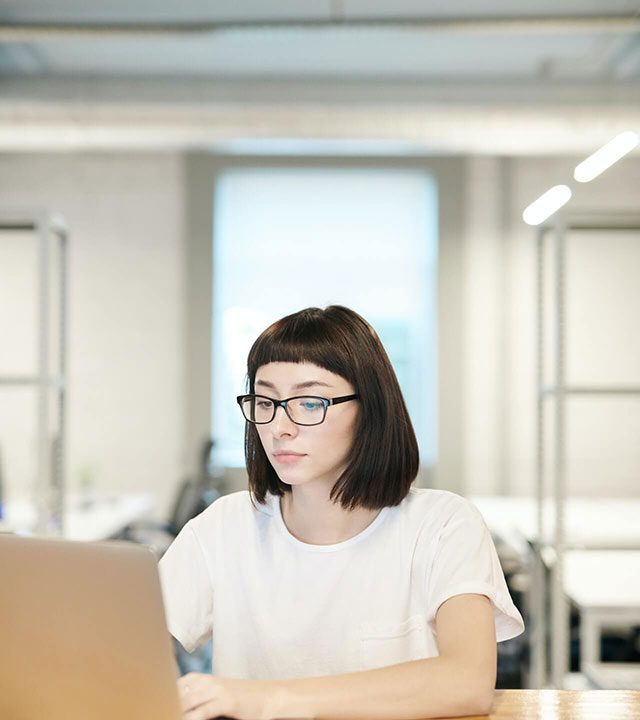 Most Affordable Co-Working Place In The City​​
At Anchor shared office space we have the most affordable pricing .