Anchor

Coworking Space

h3>
Pune has rapidly evolved into a major growth centre and an attractive investment destination where multinational companies from around the globe have been setting up shop. With the influx of companies comes a growing need for affordable and fully-equipped real-estate. That's where Anchor Coworking space comes in with their
affordable coworking space in Baner, Pune.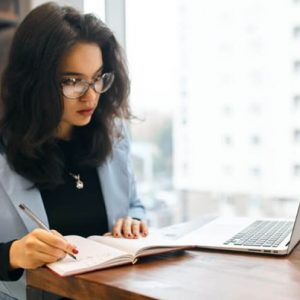 5+ Years Experience in the Industry
Anchor coworking space is in this business for over 5 years now. We have been successfully running 3 branches in Pune.
Hand-crafted work spaces
Every nook and corner at Anchor is carefully designed keeping our customer's needs and requirements in mind. We have the most efficient design spaces with argonomic seatings which is suitable for modern office space.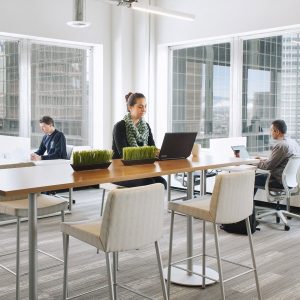 200+ Trusted Customers
We offer the best and most creative coworking spaces at the most affordable rates. We not just offer our services to our customers but most importantly value as a human.
Always ready to help!
We value you beyond your expectations, so are our services and our extended help to support your business growth along with us. You grow, we grow!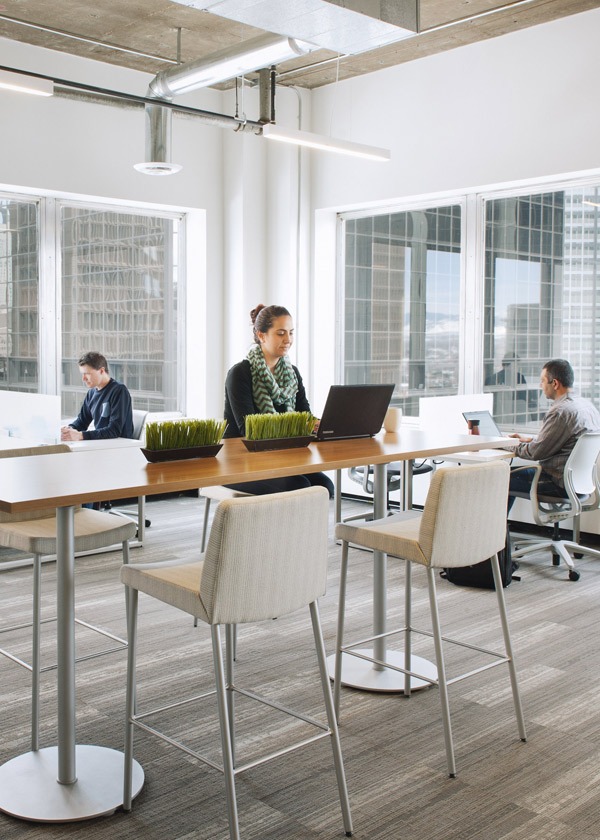 A Place That Helps Growth Of Your Work
Anchor Coworking space in Pune, Baner offers all the Entrepreneurs and Startups a whole new platform to work and achieve together because We have designed co-working spaces to bring just the right ambience for collaboration and innovation.
Whether its a dedicated space or standard office space we have it all. At our Coworking space in Baner we have all kinds of office space on rent.
Start your free 14-day trial today!
Space To Make Your Greatest Impact.
From open seating to private suites and we provide a full spectrum of outstanding workspace solutions to meet your needs in our coworking space in Baner, Pune
We Provide All Facilities For Better Work Environment
 Anchor coworking space in Baner Pune is located at the prime commercial hub . It is a selection of high spec serviced office space with refined ambience and stately elegance. Our fully furnished office spaces can help you to scale up  with flexible agreements and lets you work the way you wish with state of the art infrastructure, versatile breakout space,  and cafeteria. Whether you need a private office, coworking desk, virtual office, event space or meeting room, we have it all. Experience our exquisite workspace by visiting at Anchor coworking space in Baner.
Anchor Coworking Space
24 Hrs Access
If you are a early bird or a night owl, our hubs are functional round the clock.
Anchor Coworking Space
Conference Room
Our offices are fully equipped with tech-enabled conference meeting rooms.
Anchor Coworking Space
High Speed Internet
Connect to unlimited high-speed Wifi and LAN connection.Never worry about data.
Anchor Coworking Space
24*7 Power Back Up
UPS power backup and DIGI back up fullfill your power needs.
Anchor Coworking Space
Cafeteria
After tons of work when you get tired come and indulge with cup of coffee in a relaxing cafeteria.
Anchor Coworking Space
Wireless Fax & Printer
No need to worry about printers & scanners ,because its free of cost.
Most Affordable Co-Working Place In The City​​
At Anchor shared office space Baner we have the most affordable pricing .