If you are a start up or an established entrepreneur we have a solution for you at Anchor coworking space in Baner pune to grow your business.
A Place That Helps
Growth of Your Work
Anchor Coworking space in Pune, Baner offers all the Entrepreneurs and Startups a whole new platform to work and achieve together because We have designed co-working spaces to bring just the right ambience for collaboration and innovation.
Whether its a dedicated space or standard office space we have it all. At our Coworking space in Baner we have all kinds of office space on rent.
Space to make your
greatest impact.
From open seating to private suites and we provide a full spectrum of outstanding workspace solutions to meet your needs in our coworking space in Baner, Pune
We Provide All Facilities For Better Work Environment
 Anchor coworking space in Baner Pune is located at the prime commercial hub . It is a selection of high spec serviced office space with refined ambience and stately elegance. Our fully furnished office spaces can help you to scale up  with flexible agreements and lets you work the way you wish with state of the art infrastructure, versatile breakout space,  and cafeteria. Whether you need a private office, coworking desk, virtual office, event space or meeting room, we have it all. Experience our exquisite workspace by visiting at Anchor coworking space in Baner.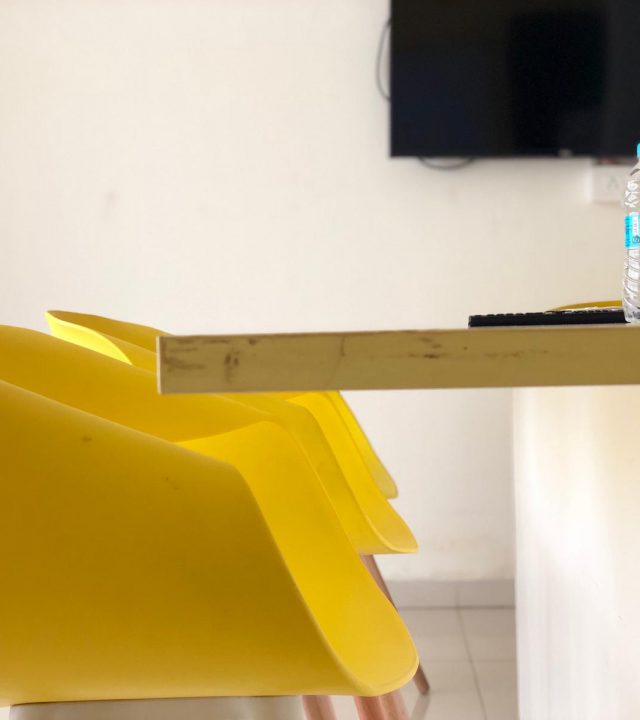 Most Affordable Co-Working Place In The City​​
At Anchor shared office space Baner we have the most affordable pricing .